Oncolines Team
Oncolines is a precision medicine services company in oncology and cancer immunotherapy. We offer a set of complimentary services to enable our clients to characterize their compounds, determine activities, selectivity, and mechanism of action. Clients are biotech, pharma companies, and academics that seek differentiation for their drugs and drug candidates. Oncolines is a team of higher educated biomedical scientists with a background in pharma, and serves over 100 internationally leading pharmaceutical clients.
Guido Zaman, Ph.D. – Managing Director and Founder
Dr. Guido Zaman is Managing Director and founder of Oncolines. He co-founded Netherlands Translational Research Center B.V. (NTRC) in 2011, where, together with colleagues he successfully set up and developed NTRC's Precision Medicine Services (now Oncolines) and several small molecule drug discovery projects for protein kinases and tryptophan metabolizing enzymes (IDO1 and TDO). The TTK kinase project was translated from concept to the Investigational New Drug BAL 0891 (NTRC 0891). Guido worked as an investigator at the Netherlands Cancer Institute in Amsterdam, before joining Organon/MSD, where he worked as a Senior Director in Molecular Pharmacology and led multidisciplinary project teams on protein kinases, G protein-coupled receptors and assay development for high-throughput screening. Guido published more than 80 articles in scientific journals and is an inventor on eight patents.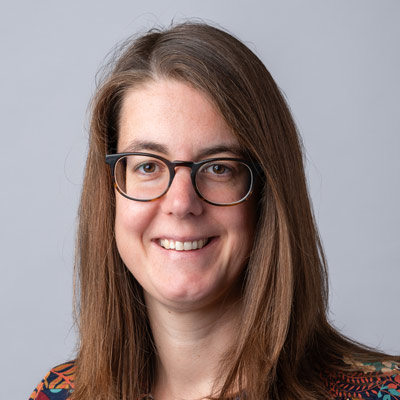 Nicole Willemsen-Seegers, M.Sc. – Investigator
Nicole leads a team of scientists that perform Mechanistic Cell Biology services and manages several client projects in cell biology and biochemistry. Nicole developed the ResidenceTimer platform to measure drug binding kinetics for protein kinases and the NFK Green assay technology for the tryptophan metabolizing enzymes IDO1 and TDO. Nicole studied Molecular Life Sciences at Radboud University in Nijmegen and worked at the Radboud University before she joined NTRC in 2012.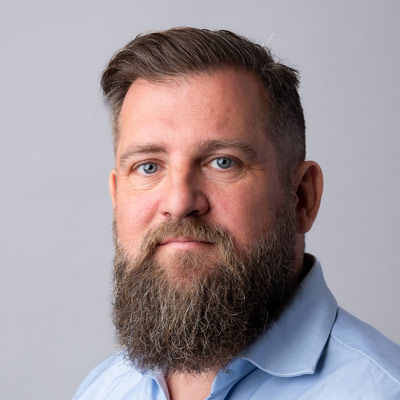 Dimitri Pappaioannou, M.Sc. – Business Developer
Dimitri is responsible for global business development at Oncolines. Prior to Oncolines, he worked at several leading CROs and biotech service providers, such as DiscoveRx, Eurofins, Molecular Probes and Mimetas. Dimitri has a background in molecular biology and a master's degree from the University of Leiden.
Janneke Melis, M.Sc. – Account Manager
Janneke is the first point of contact of clients and manages several projects of returning clients. She studied Biomedical Sciences at Radboud University in Nijmegen and worked in the lab at Oncolines before she moved to her current role.
Yvonne Grobben, M.Sc. – Investigator
Yvonne supports client projects in biochemistry and in vivo pharmacology. Before fulfilling her current role, Yvonne pursued her Ph.D. through a collaboration between Oncolines and Utrecht University, studying amino acid-metabolizing enzymes as targets for cancer immunotherapy and treatment of Parkinson's disease.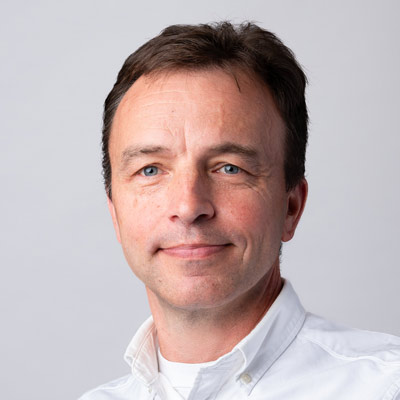 Jeroen de Roos, B.Sc. – Senior Investigator
Jeroen leads a team of scientists that perform cancer cell line profiling and combination studies. Jeroen set up the Oncolines cancer cell line panel and developed different formats of drug combination screening known as SynergyFinder. Prior to joining NTRC in 2012, Jeroen worked at Organon/MSD where he led a team responsible for molecular pharmacology testing of Women's Health, immunology, and receptor target projects. Jeroen studied Biochemistry at the University of Applied Sciences of Rotterdam and worked at the Netherlands Cancer Institute and TNO before joining N.V. Organon in 1997.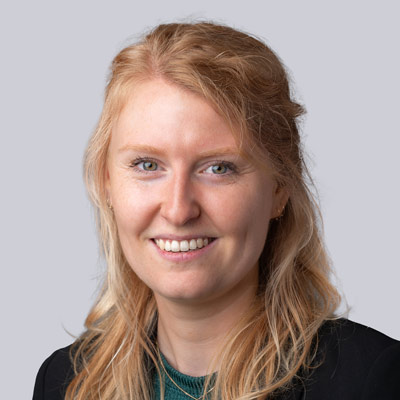 Mandy Smeets, M.Sc. – Investigator
Mandy leads and is involved in several client projects on mechanistic cell biology and immunology. Before joining Oncolines in 2021, Mandy worked at the Princess Máxima Center for Pediatric Oncology in Utrecht, where she studied the role of the bone marrow microenvironment in B-cell leukemia.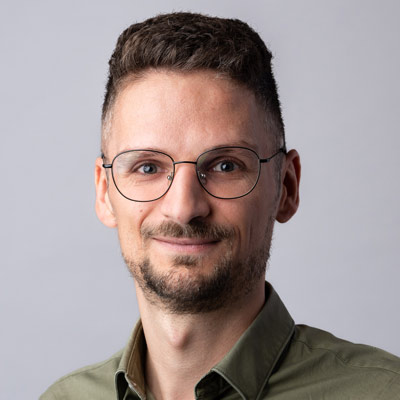 Jeffrey Kooijman, M.Sc. – Bioinformatician
Jeffrey developed several bioinformatic algorithms for Oncolines profiling and gene expression analysis. Jeffrey studied biology and bioinformatics at Avans University of Applied Sciences in Breda and the University of Applied Sciences of Nijmegen and Arnhem.