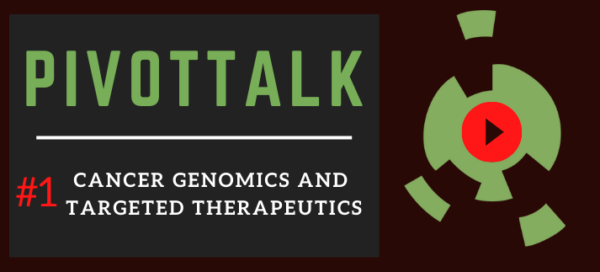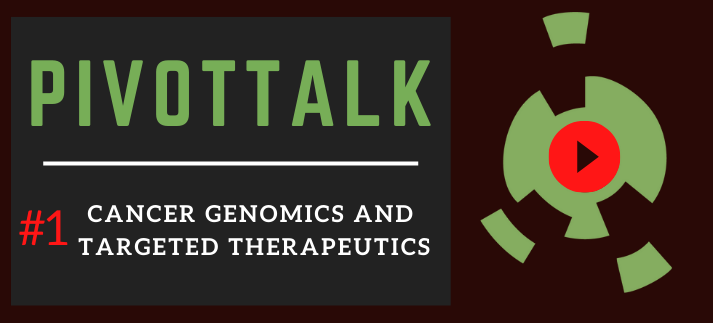 Cancer genomics is key to Oncolines' cancer cell line profiling services and bioinformatics. In PIVOTTalk, a webinar series hosted by the Pivot Park, Jeffrey Kooijman and Tessa de Bitter describe the history of cancer genomics and how the development of genomics and bioinformatics has contributed to the development of targeted therapies. Please click the button below to view the webinar.
In the webinar, the genomic biomarker analysis that is part of the bioinformatics of Oncolines profiling is explained. We also support early companies or projects that do not yet have a compound for Oncolines profiling. We can help you in the selection of new drug targets by using bioinformatics and in-house or public databases. Please contact us if you want to know more.
About Oncolines
Oncolines B.V. is a precision medicine services company in oncology and cancer immunotherapy. We help to bring improved and novel therapies to the right patient population faster. We offer a set of complimentary services to enable our clients to characterize their compounds, and to determine activities, selectivities and mechanism of action. We present results in a unique and interactive reporting format that facilitates easier and faster interpretation of results.